Primary Election
Vote Tuesday, August 9th

Citizen Action of Wisconsin is proud to announce its state legislative candidate endorsements for the primary election on Tuesday, August 9th. Citizen Action is a statewide grassroots organization with over 38,000 members who live in all 99 of Wisconsin's State Assembly Districts.
The endorsed candidates were screened based on record and support for core progressive values. Key areas include dramatically improving economic opportunity for all, guaranteed access to affordable healthcare, and expanding the right to vote.
Once elected, these progressive leaders will play a major role in putting Wisconsin on a course to achieve the full promise of American life.
Citizen Action endorsed in legislative races with contested primaries where a progressive champion is on the ballot and sought our endorsement.
For more information about voting, including polling location.
Senate District 4
Mandela Barnes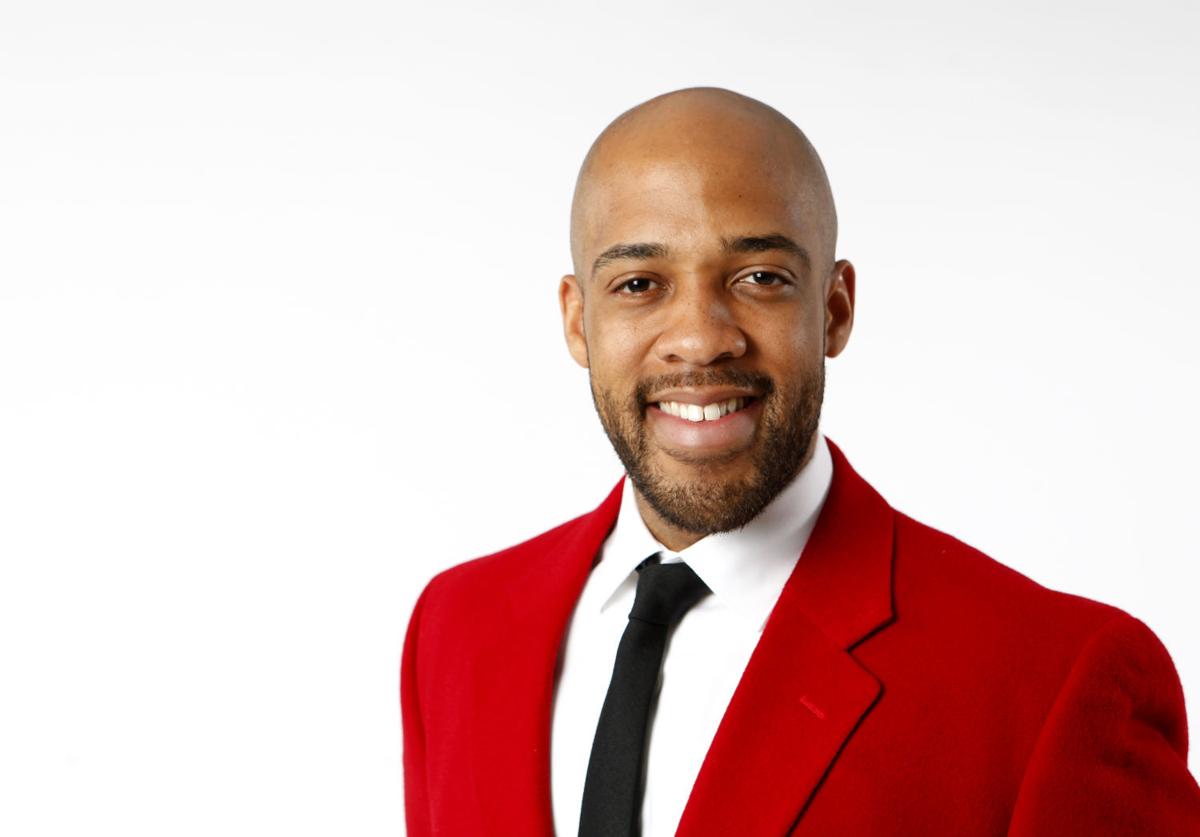 Senate District 6
LaTonya Johnson


Assembly District 8
JoCasta Zamarripa


Assembly District 11
Darrol Gibson


Assembly District 16
Edgar Lin
Assembly District 17
David Crowley
Assembly District 20
Christine Sinicki


Assembly District 78
Lisa Subeck


Assembly District 80
Sondy Pope