Our Op-Ed on how the Affordable Care Act is a visionary accomplishment and continues in a long tradition of progressive legislation has been covered across Wisconsin. Check us out today in the CapTimes.
All the papers that have shared our article:
Did you miss it? Read the article here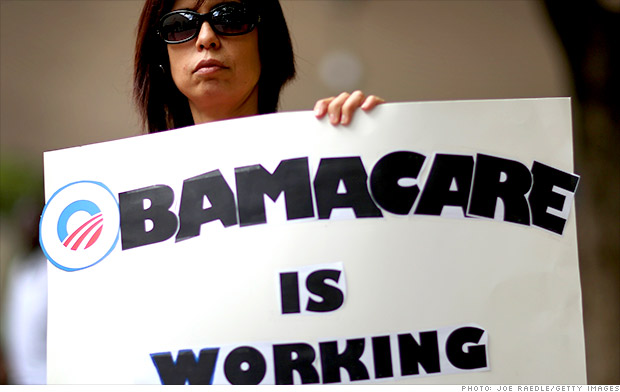 Kevin Kane: Affordable Care Act a transformative achievement
Do you like this post?