By Bill Kaplan


Unregulated and out-of-control big banks drove the economy over the cliff during the Bush administration. The banking housing bubble was madness. Financial institutions peddled deceptive, unsound home loans, packaged as bonds, protecting themselves with credit default swaps (insurance policy). When the bubble burst millions lost their homes and jobs. The Obama administration was left to do cleanup.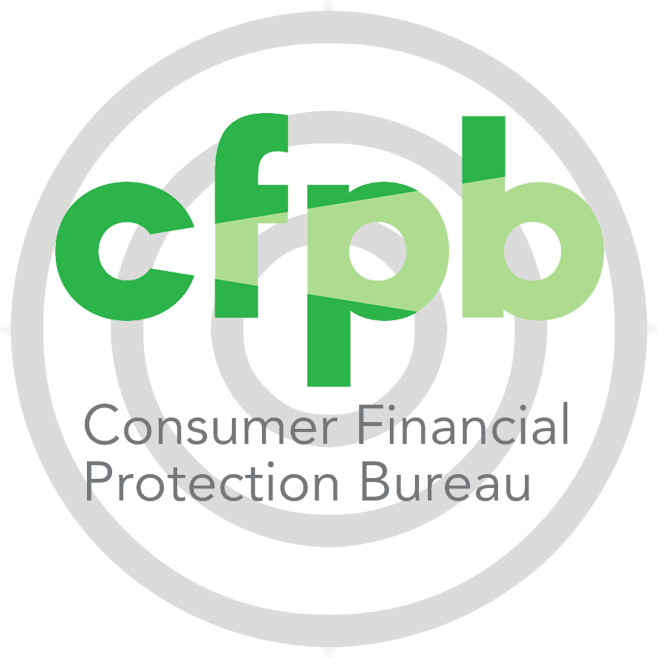 A Consumer Financial Protection Bureau (CFPB) was established to protect regular folks from unsavory financial practices. The CFPB is the cop on the corner: "enforcement actions and investigations have yielded nearly $12 billion in financial relief and restitution for more than 27 million consumers who were wronged in cases involving mortgages, credit cards, debit cards, student loans, payday loans, debt collection and other transactions" (New York Times).

Now the CFPB, along with other regulators, has fined Wells Fargo "$185 million ... for a scheme in which (bank) employees created up to 2 million accounts, for services such as credit cards and savings accounts, that customers did not authorize. In some cases the employees took money from an established account to create a new one. Some customers were then hit with assorted fees for accounts they didn't know they had..." (Washington Post). Outrageous.

Wells Fargo is not a newcomer to misdeeds. The bank paid $5.3 billion for faulty-fraudulent foreclosure practices in 2012 and another $1.2 billion in 2016 for lying to the Federal Housing Administration about unsound mortgage loans. Moreover, Wells Fargo has been fined for racial discrimination.


However, Speaker Paul Ryan is against the CFPB. Shortly after the CFPB took action against Wells Fargo, Ryan tweeted: "The CFPB supposedly exists to protect you, but instead it tries to micromanage your everyday life." Ryan -- head in the sand and listening to big banks. Nonetheless, the GOP-led House, which has been trying to eviscerate the CFPB, held a hearing on the latest Wells Fargo scandal.


Wisconsin GOP Rep. Sean Duffy expressed outrage at Wells Fargo CEO John Stumpf. More telling were Duffy's later comments to Stuart Varney at Fox Business. Varney asked: "Do you want Stumpf to resign?" Duffy responded: "No. Listen Stuart, things happen in business." Duffy placed the blame on Wells Fargo's "culture" and employees, not its CEO. And, Wisconsin Democratic Rep. Gwen Moore said: "I remember Wells Fargo in the old wagon train days" (old marketing commercial). She called the bank "one of the greatest companies this country has ever known." Moore - seemingly clueless and oblivious to Wells Fargo's many misdeeds. There's more.

Earlier, after Ryan's tweet, the House Financial Services Committee, on a mostly party-line vote, approved legislation to gut the CFPB Gone would be regulatory-enforcement action over half of banks currently overseen by the CFPB. And, the Volcker Rule, regulating big banks and speculative bets, would be repealed. Other consumer protections would also be eliminated. Moore got it right and voted no. Duffy, a faux populist, got it wrong and voted yes. A trumped up peacock.

-- Kaplan wrote a guest column from Washington, D.C. for the Wisconsin State Journal from 1995 - 2009.
Do you like this post?