By Bill Kaplan


Washington saw more political machinations and posturing on health care by House Speaker Paul Ryan and GOP Sen. Ron Johnson. Kaiser Health News reported: "Six years after promising a plan to 'repeal and replace' the federal health law (Affordable Care Act or ACA), House Republicans are finally ready to deliver. The 37-page white paper...includes virtually every idea on health care proposed by Republicans going back at least two decades...What the plan does not include, however, is any idea of how much it would cost, or how it would be financed." Most importantly, the near-universal health care coverage under the ACA would be eviscerated.
The GOP plan would repeal the current ACA private insurance exchanges and progressive tax credits to buy affordable quality insurance. Out of luck -- 12.7 million, including 239,000 Wisconsinites. Replaced with a vague promise of far less help. Likewise an end to Medicaid expansion - millions walk the plank. Moreover, the GOP scheme seriously weakens the ACA prohibition of coverage denial or higher premiums for preexisting conditions. And, Republicans want to raise the eligibility age for Medicare, while moving the program to "premium support" with greater out-of-pocket costs for seniors. Hapless Ryan: England's foolish vote to leave the European Union and Trump's racist shenanigans trumped the heartless improvised GOP health plan.

Then there's Sen. Johnson's plan. He is sponsoring a bill that would supposedly get unapproved experimental drugs to the terminally ill. He thinks the villain is the renowned Food and Drug Administration (FDA). Johnson said: "It (FDA) is reducing our freedoms." Hysterical nonsense. The Washington Post reported that the FDA has "streamlined" access to unapproved experimental drugs for the terminally ill. Moreover, esteemed medical ethicist Arthur Caplan said: "In fact, it is (drug) companies that control access...It's up to a company to decide if they are going to give anything away." Laissez-faire Johnson wants the ill patient and drug company to figure out the cost and who pays. High drug costs - tough luck, per Johnson. It gets worse.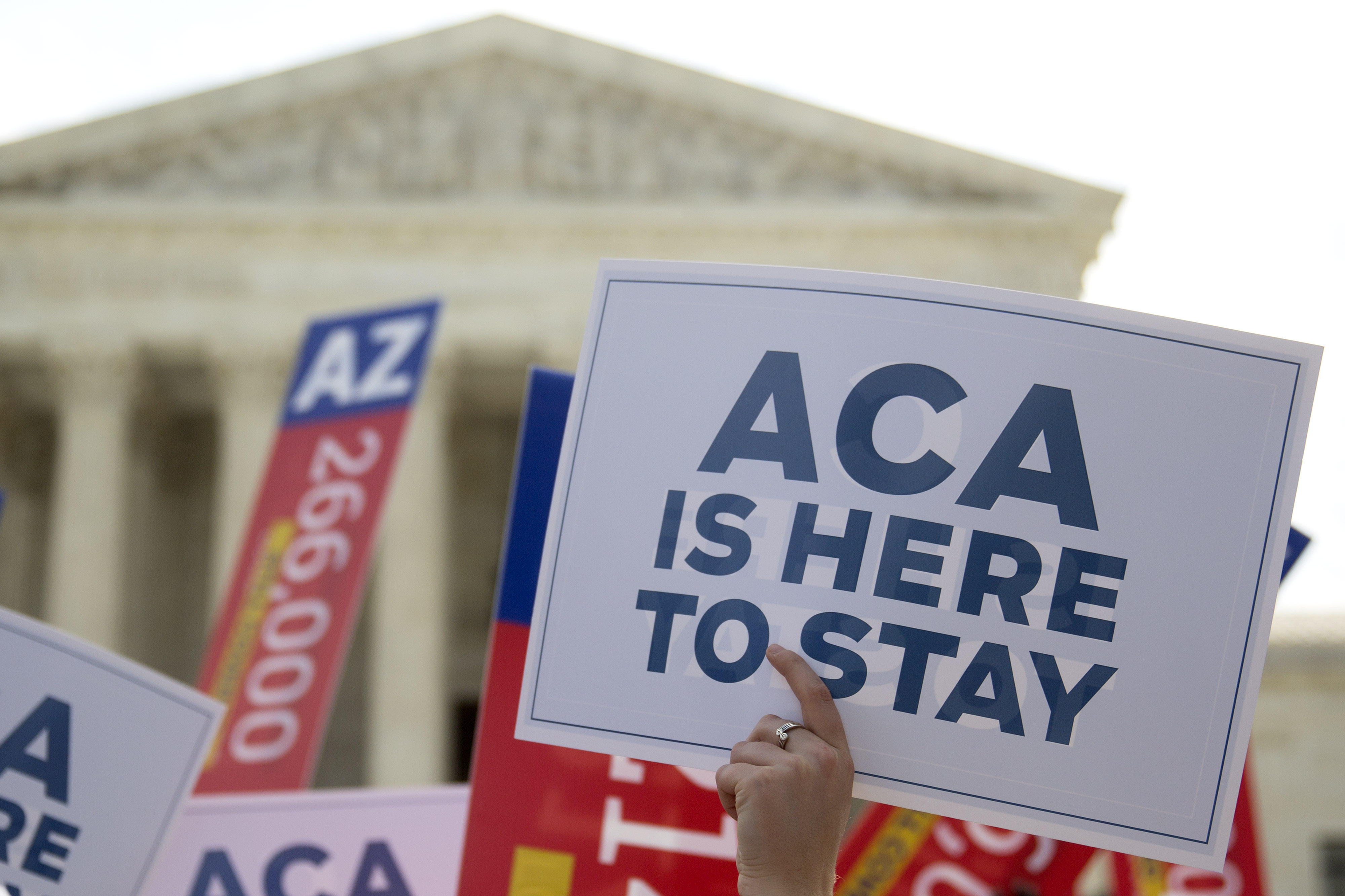 Johnson reprised his 2011 tirade against the ACA: "the single greatest assault on our freedoms in my lifetime." Talk about hyperbole. Greater than the threat during the Cold War or terrorism? The Washington Post said: "Remarks like Johnson's might be one reason his bill has no Democratic sponsors." There's more.

The ACA has been a great success: More than 20 million Americans, including 239,000 Wisconsinites, have gained health care coverage; there has been a sharp reduction in uncompensated hospital costs (Kaiser); less medical debt (Federal Reserve Bank of New York); and "evidence from states that have expanded Medicaid consistently shows that expansion generates savings and revenue which can be used to finance other state spending priorities or to offset much, if not all, of the state costs of expansion" (Robert Wood Johnson Foundation). The ACA is here to stay. But Ryan and Johnson must go in November. Same for GOP state legislators if they won't support Medicaid expansion.

-- Kaplan wrote a guest column from Washington, D.C. for the Wisconsin State Journal from 1995 - 2009.
Do you like this post?