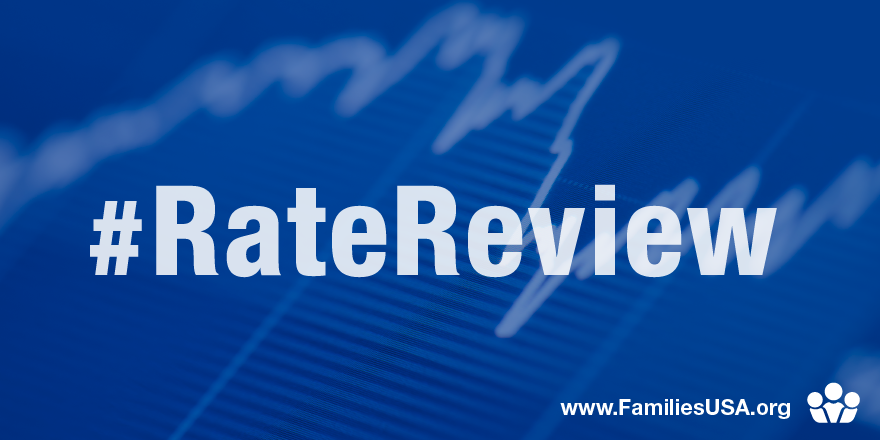 If you feel like insurance companies are charging too much for health insurance, you're not alone. 
Wisconsin has the power to make sure health insurers' do not price gouge consumers known as #RateReview. The problem is that the Walker Administration has never used it. Right now a few insurance companies in Wisconsin are proposing rate increases of between 10%-30% and are waiting for Walker's rubber stamp. Health insurance in Wisconsin is already much higher than states like Minnesota, excessive increases only make it worse.
The federal government is calling for states like Wisconsin to host public hearings and directly challenge insurance companies' faulty math.  The Walker Administration must hold public hearings and use #RateReview to stop high health costs.
ADD YOUR NAME: Demand Walker's Administration Hold Public Hearings to Investigate Excessive Health Insurance Price Hikes!
Who's signing