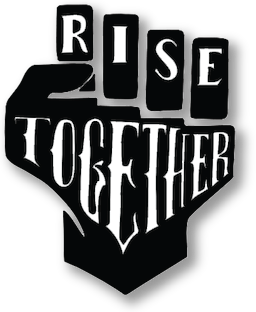 Join Citizen Action's Kevin Kane and fellow members for our coalition partner Rise Together's release of a very important research report to media showing the prevalence of substance use disorder (heroin, opioid, etc) has not improved across Wisconsin schools, and how big steps must be taken to combat this.
Rise Together's research is innovative because it directly asks students from an equal, peer, footing. Working with them to identify substance use issues and what should be done to get to recovery.
If you think the solution to this epidemic is more prevention and medical care and less criminal justice, then you want to go to this event!
WHEN
August 31, 2016 at 9:45am - 10:45am
WHERE
Copper Rock
210 W College Ave
Back room, to the left of the register
Appleton, WI 54911
United States
Google map and directions
CONTACT
Kevin Kane · · 4145508280
Who's RSVPing