Thursday September 19 the Wisconsin Office of the Commissioner of Insurance (OCI), after over a month of delay, released the service areas of the insurance companies on the new marketplace after October 1st. The service area is where the company sells coverage. The OCI has had access to this information, including the rates of the plans, for months and has until now refused to publicly release them. This obstructionism had forced Citizen Action to release a report providing an educated estimate on the options available for individuals across the state based on the service areas of insurers in previous years plus any newly reported ones.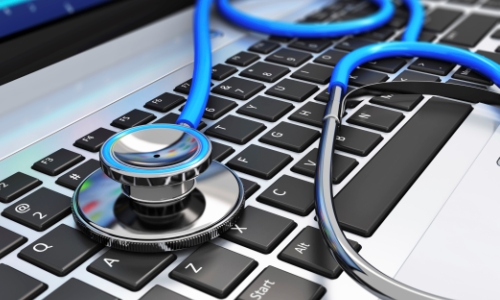 The information released Thursday by OCI shows, with the data crunched by us at Citizen Action of Wisconsin, that
100% of population has access to individual marketplace
95.9% of population has 2 or more insurers on individual market
99.8% of population has at least 1 small group insurer as an option
83.8% of population has 2 or more insurers on small group market to pick from
Each of these companies will offer a range of plans, at a minimum a bronze and silver plans (low/moderate cost, good benefits). Companies may also feature catastrophic, Gold and Platinum plans as well as multiple types of each. Meaning that every citizen in our state will have choice of the best plan for them.
Do you like this post?