Today the St. Croix County Board voted 14-2 to join the growing list of counties placing advisory referendum on accepting federal funds for BadgerCare on the November ballot.
This morning the St. Croix County Board approved placing an advisory referendum on the November ballot asking voters whether the State of Wisconsin should accept enhanced federal funds for BadgerCare rejected by Walker and conservatives in the Legislature. So far 10 counties have adopted this referendum, Bayfield, La Crosse, Eau Claire, Dunn, Lincoln, Clark, Outagamie, Dane, Milwaukee, with more following soon.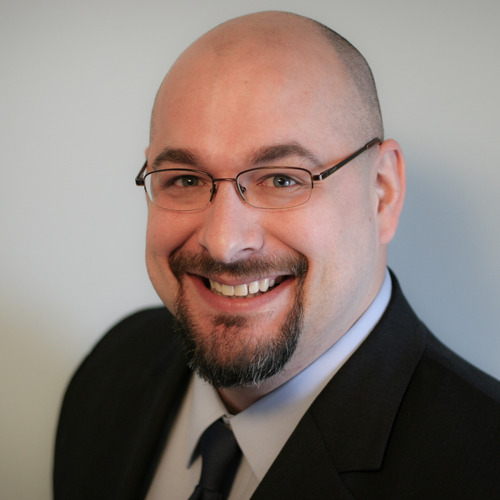 St. Croix County Board member Travis Schachtner commented:
"Wisconsin always achieves success when it follows its rural values. One of those values is that we take care of those in need. Our BadgerCare system has been a shinning example of this. By putting the expansion of BadgerCare to a referendum this November we honor another rural value, the voice of the people will be heard."
The negative impact of rejecting these federal funds, up to $1 million a day, is particularly devastating at the local level. With fewer people guaranteed access to health coverage they can truly afford, uncompensated care costs will remain high in local hospitals and county-supported clinics, forcing cost-shifting. A recent report from Citizen Action of Wisconsin found that private insurance rates are $251 higher because of the rejection of Medicaid dollars for BadgerCare.
The recent news revealing that 38,000 were unable to enroll in Marketplace plans, falling into a coverage gap, provides additional evidence that rejecting federal dollars is dangerous public policy.
If Wisconsin were to accept enhanced federal Medicaid funds for BadgerCare, 84,700 Wisconsin residents would gain access to BadgerCare, bringing in over $2.4 billion into the state's economy by 2021. See the county by county breakdown here.
"These referendums are happening because local elected leaders are closer to the people and understand that health care access is in essential in their communities," said Kevin Kane, Lead Organizer of Citizen Action of Wisconsin.

Join our campaign to accept federal medicaid money


Do you like this post?