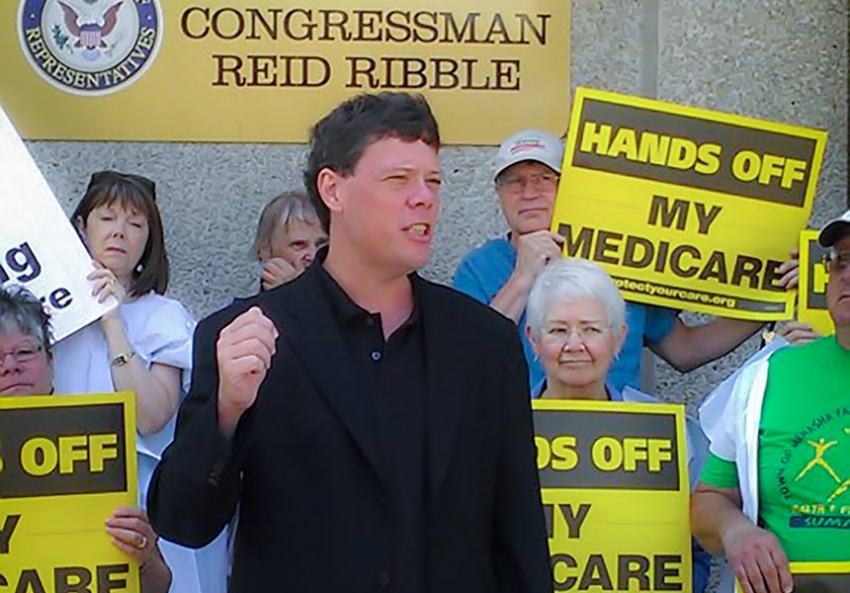 Join Citizen Action's Executive Director Dr Robert Kraig for a training joint hosted with We Are Wisconsin on game changing strategic communication training that has received national acclaim, known as "Progress Centered Communication". 
Through the creation of realistic 10-year communication strategies, Progress Centered Communication seeks to shift the debate in our state and build support for fundamental change, to once again convince the public that big change is possible.
This training has never been offered before in Green Bay, and will be connected immediately how you can create cutting edge issue-campaigns, election efforts and other ways to change the public view on vital issues.
WHEN
July 14, 2016 at 6pm - 7:45pm
CONTACT
Kevin Kane · · 4145508280
Who's RSVPing