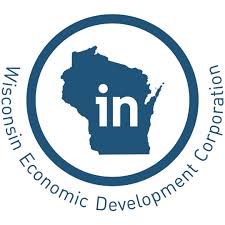 Breaking Down the WEDC CEO's Response to Citizen Action
By Robert Kraig, Executive Director
Last week Citizen Action of Wisconsin broke yet another scandal about fraudulent job creation claims by the Wisconsin Economic Development Corporation (WEDC), the deeply troubled jobs agency created by Gov. Scott Walker early in his first term.
Based on the research of our Organizing Director, Kevin Kane, we established that the 483 jobs WEDC claims to have created in the three Assembly Districts which intersect the Sherman Park neighborhood, the site of civil unrest earlier this month, were actually far away, in places like Hartland in the exurbs of Waukesha County or did not exist at all. In one case the company created no jobs and left the state.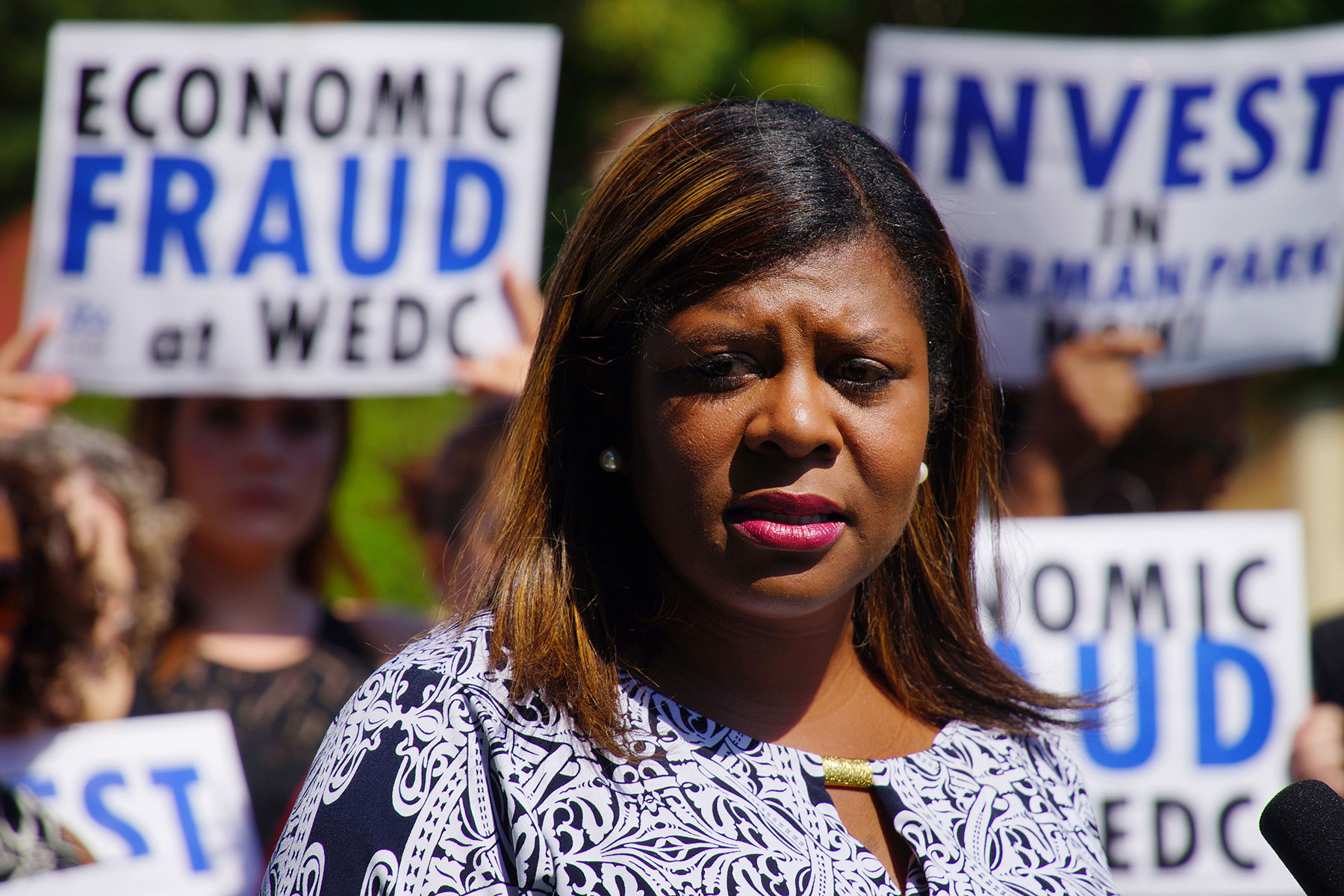 Our Sherman Park news conference, which featured key elected leaders such as Senator-elect LaTonya Johnson, Rep. Evan Goyke, Rep. David Bowen, and Alderman Chevy Johnson, and important community leaders Rev. Willie Brisco and Martha de la Rosa, drew extensive media coverage, including Wisconsin Public Radio, Fox 6, CBS 58, Telemundo, Milwaukee Public Radio, and many others.
The response of WEDC's CEO Mark Hogan to Citizen Action's research, intended to spin media coverage, actually reveals much more than a faulty interactive map. It is a further demonstration of the scandal plagued agency's refusal to track basic job creation information and the absence of any meaningful economic strategy.
Hogan starts his response with classic public relations spin hotly denying a claim he later admits.
"The contention by Citizen Action of Wisconsin is false and misleading, and is an attempt by the group to generate headlines."
This strong denial was quoted extensively in the media. One would think that it would be followed by strong proof that WEDC created the 483 jobs where they said they did. Instead the parsing begins. Hogan tells us that:
WEDC 'never "claimed' to have created a specific number of jobs in the Sherman Park neighborhood, as Citizen Action falsely contends."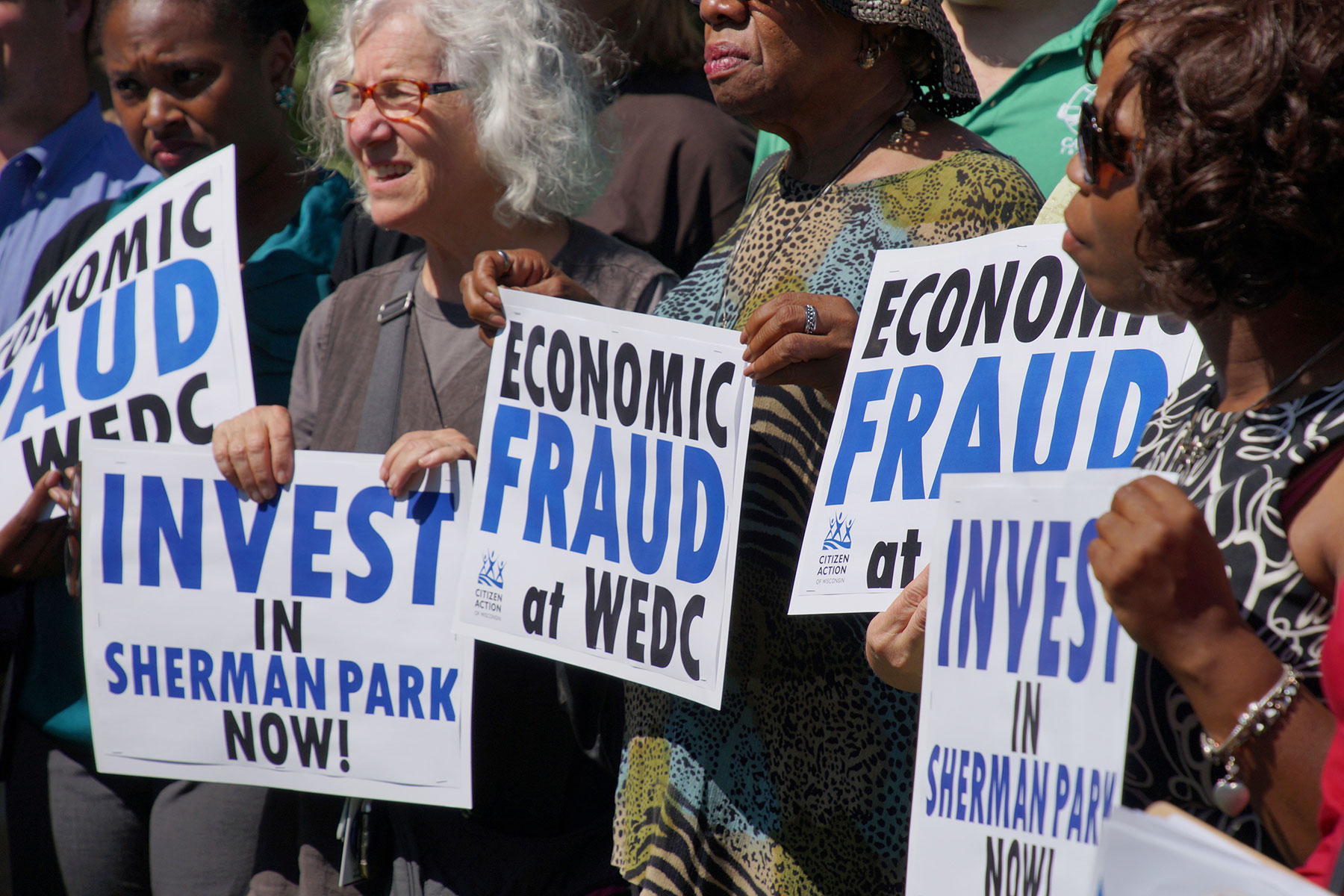 Sounds like a strong refutation (which was also quoted by the media). However WEDC does not report by neighborhood but Assembly District. So what we did is look at all three Assembly Districts that include parts of Sherman Park. WEDC claimed to have created 483 jobs in one of the three Assembly Districts that intersect Sherman Park, when in fact they created none of the claimed jobs jobs in the three districts combined. This is a classic public relations trick, create the impression of falsehood by parsing words.
It gets worse. Hogan talks about the history of the interactive map on the WEDC website, saying it came from a partnership with UW-Madison and UW-Whitewater. This weak attempt to deflect blame is the set up for the big admission that our contentions are correct afterall.
But first we get a little more hocus pocus.
"WEDC's online impact map uses standard Geographic Information System (GIS) technology to visually represent the physical address of award recipients."
Sounds fancy, but is really nothing more than what the GPS function on your smartphone does.
Finally after all the non-denial denials and the silly technical obfuscation we get this gem:
"When the physical address data cannot cannot be precisely plotted, such as when a PO Box is provided, the system generates an approximate location. That is what happened with the companies identified by Citizen Action."

Let's pause and reflect on what the CEO of WEDC just said. Not only is Hogan admitting their map is wrong, he is admitting that WEDC allows well connected corporations receiving millions of dollars in state money to provide a PO Box rather than the exact physical address where jobs are alleged being created!
No wonder WEDC has such a checkered record of tracking job creation, or getting money back when a corporation outsources more jobs than it creates. WEDC does not even know in many cases where the jobs were supposed to be created in the first place!
I would submit, as it is not hard to require this information and to refuse to accept PO Boxes, that WEDC does not actually care because this is a trust-me system. Apparently "accountability" is for low income folks who need help getting food or medical care, not CEOs.
Much of the obfuscation is designed to blame the whole fiasco on the map, but really the issue is not the mapping technology at all but WEDC's lacking very basic information about where jobs are allegedly being created. Further proof of this is that the impact reports WEDC creates for each Assembly District have the same errors Hogan is trying to blame on the map. (Translation, it is not your GPS system's fault when you type in the wrong address or no address at all).
With this stunning admission by WEDC's CEO in mind, let's consider the rest of Hogan's response. After a few paragraphs of fluff about WEDC's transparency (and we just saw how seriously we should take such claims), Hogan tells us that WEDC is taking a "long-term, strategic approach to help create jobs." We then are treated to a bullet pointed laundry list of WEDC's impact in Milwaukee since its creation in 2011.
On the whole list, Hogan only claims to "help create 700 jobs." Even if we believe him on this claim, that is only a drop in the bucket of what is really needed to restore economic opportunity in the distressed neighborhoods of Milwaukee. Citizen Action of Wisconsin's Kevin Kane analyzed current WEDC funded projects in the City of Milwaukee, and based on WEDC's own information finds that 87.5% have no specific job creation goals. In fact, projects with no job creation goals account for 94% of WEDC spending in Milwaukee.
While claiming to have a long term strategy, Hogan does not (and has not) offered any concrete long term goals for job creation in Milwaukee or anywhere else. Does WEDC want to create 10,000 jobs or 1,000 jobs. Who knows.
I am reminded of Gertrude Stein's famous quip "there is no there there" and of a line I once heard from a foreign policy analyst: "you have to scrape away the surface tinsel to get to the real tinsel underneath." The absurdity of WEDC would be funny if the absence of equal of economic opportunity in Sherman Park and many other Wisconsin communities was not so serious.
The real issue is not the interactive map, but the broader question of whether Wisconsin has any serious economic strategy up to the scale of the problem in Sherman Park and other economically distressed communities throughout Wisconsin.
We at Citizen Action of Wisconsin have specified what a real economic strategy, with real evidence based goals and benchmarks, would look like in our Opportunity Agenda last year and in our response to Governor Walker's latest Milwaukee jobs plan announced the day of Sylville Smith's funeral.
Do you like this post?